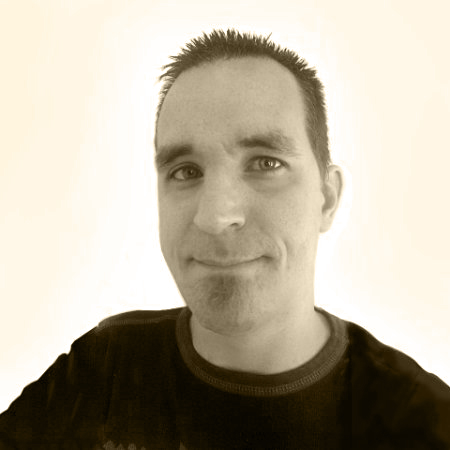 Hello. I am an illustrator.a complainer.a designer.a UX dude.an Accessibility Specialist.a coffee addict.
I live in a Washington, DC.
I write about accessibility & other randomness.
Stuff I Do
Organizational Accessibility
I help creative entities increase ROI by implementing accessibility into their organizational policy.
Accessibility Management
I show creative project teams how to use design thinking to integrate accessibility into their workflows.
Accessibility Training
I help creative and nerdy types understand how to make things accessible without sacrificing their creativity.
Design & Illustration
I support creative teams with super awesome designs and occasionally awesomer illustrations.